Sponsors: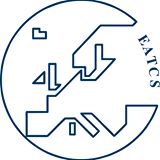 MFCS 2021 is organized in cooperation with EATCS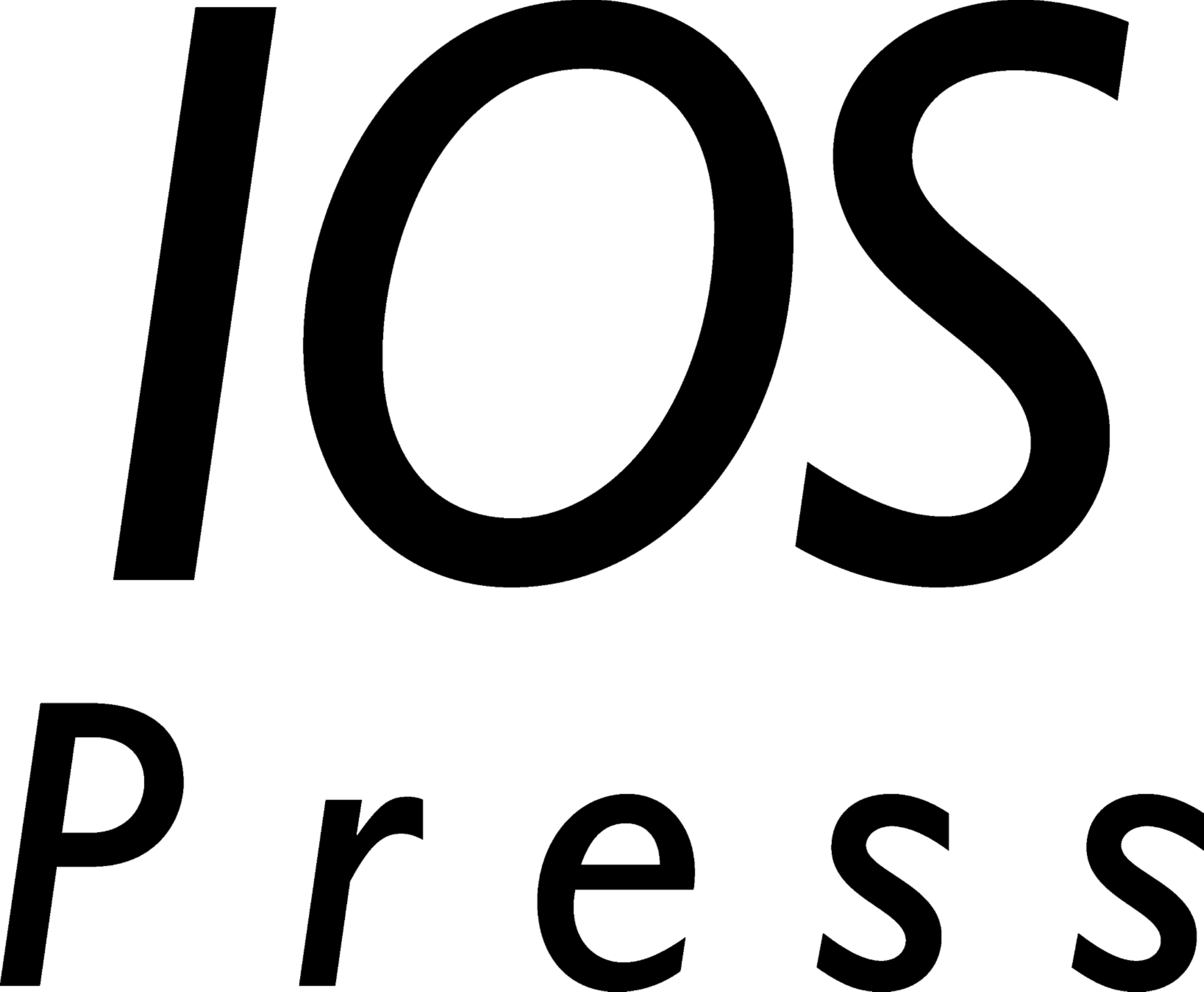 IOS Press, the publisher of Fundamenta Informaticae is the MFCS 2021 media partner
The MFCS conference series has been organized since 1972. Traditionally, the conference moved between the Czech Republic, Slovakia, and Poland, while since 2013, the conference travels around Europe. In 2021, it will come back to Tallinn, Estonia. MFCS is a high quality venue for original research in all branches of theoretical computer science.


News
The proceedings have been published and are available here.