Sponsors: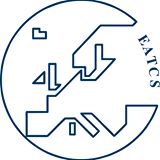 MFCS 2021 is organized in cooperation with EATCS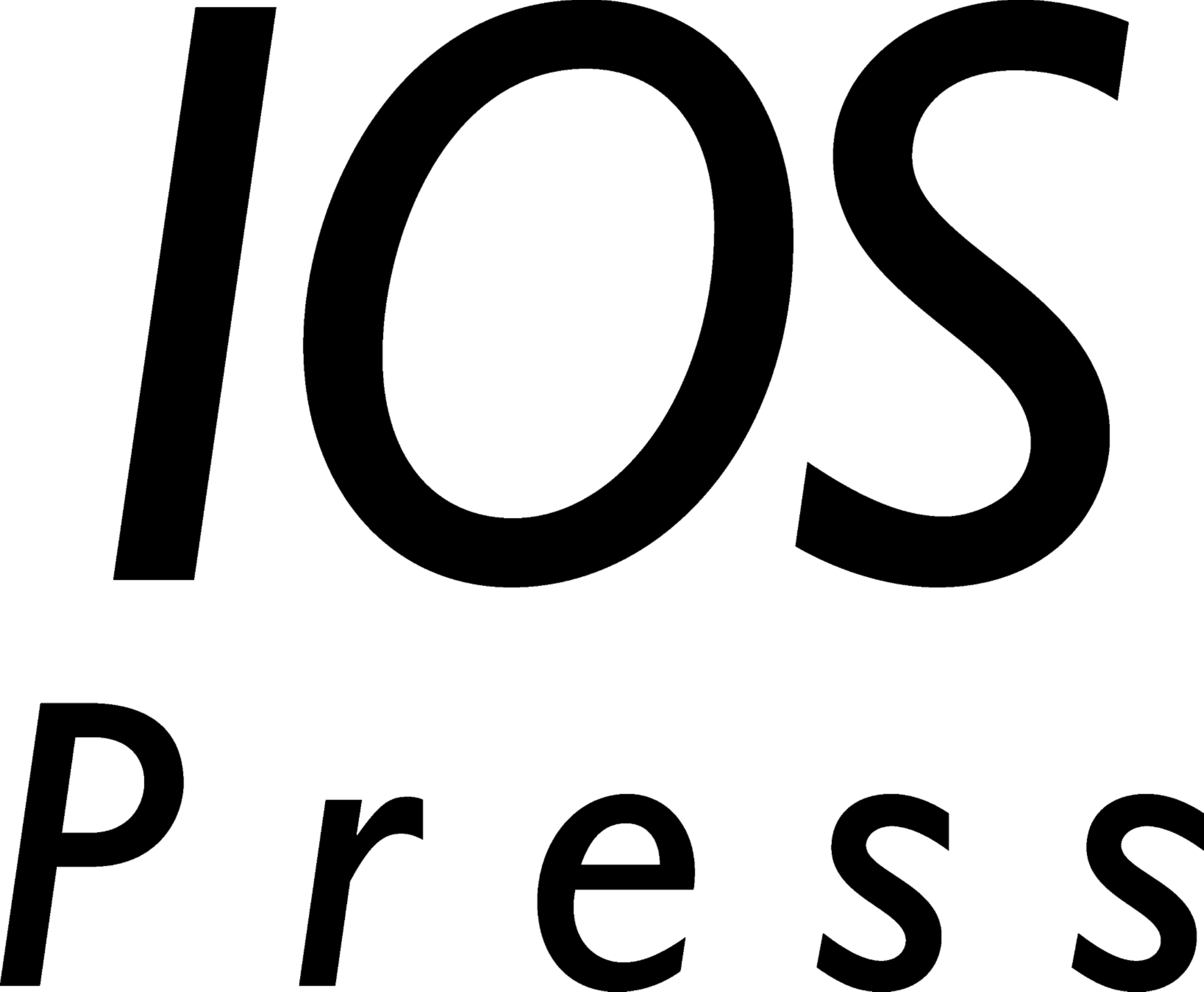 IOS Press, the publisher of Fundamenta Informaticae is the MFCS 2021 media partner
Best Paper Awards
The PC chairs, taking into account the results of the PC meeting and referee feedback, have decided to recognise the following papers with awards. Congratulations to the authors!
Each award comes with a 300 euro prize, sponsored by the EATCS.