Sponsors: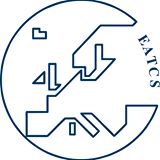 MFCS 2021 is organized in cooperation with EATCS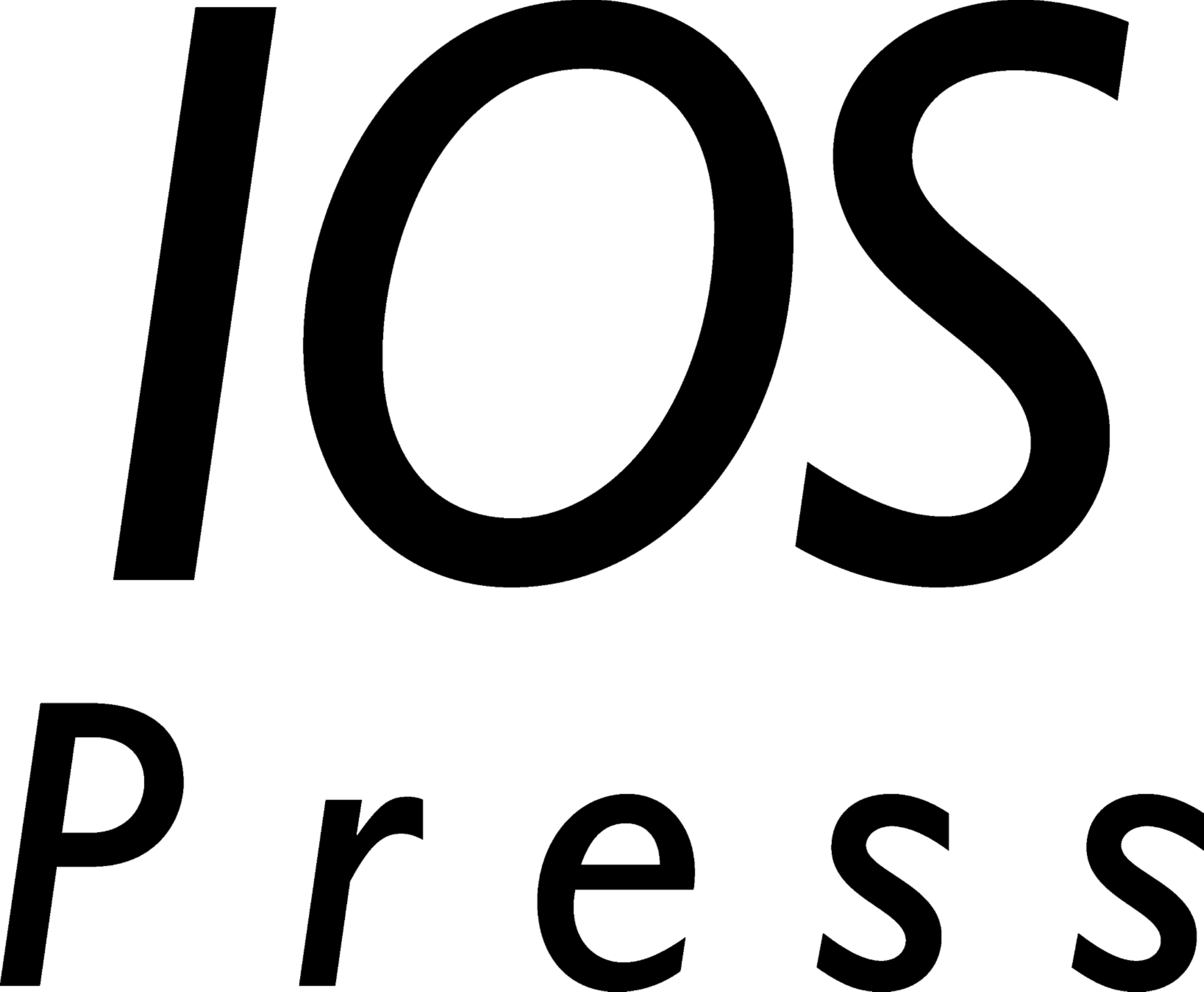 IOS Press, the publisher of Fundamenta Informaticae is the MFCS 2021 media partner
Call for Papers
Please feel free to distribute the CfP as unformatted text format or via this web page.
Topics
We encourage submission of original research papers in all areas of theoretical computer science, including (but not limited to) the following:
algebraic and co-algebraic methods in computer science
algorithms and data structures
automata and formal languages
bioinformatics
combinatorics on words, trees, and other structures
computational complexity (structural and model-related)
computational geometry
computer-aided verification
computer-assisted reasoning
concurrency theory
cryptography and security
cyber physical systems, databases and knowledge-based systems
formal specifications and program development
foundations of computing
logics in computer science
mobile computing
models of computation
networks
parallel and distributed computing
quantum computing
semantics and verification of programs
theoretical issues in artificial intelligence and machine learning
types in computer science
Paper Submission and Proceedings
Paper submission is electronic. Please follow the submission instructions.
MFCS 2021 proceedings will be published in LIPIcs (Leibniz International Proceedings in Informatics) under an open source license (as in previous years)..